Driven by the notion, to provide luxury-soft comfortable beddings at a fair price, we started Comfortbeddings.in. You Spend one-third of your life wrapped in sheets, at comfortbeddings.in, we are obsessed to make it worthwhile. We do not sell fabric, we serve Comfort and Luxury for life. After long working hours when you come back home, Bed is the only place that makes you feel relaxed. Comfort Beddings is the fully integreted Manufacturer and Exporter of Bed linen-like Fitted Sheets, Flat Sheets, Pillowcases, Bed Skirts, Duvet Covers etc. For a decade We are complying with quality with satisfied customers in the India.
Our Story
We are ordinary people willing to provide something very extraordinary to our Customers. We are the people who believe in simplicity with quality. And therefore, at Comfort Beddings. We do not sell dreams, rather sell comfortable sheets and various other bedding products. Our products are the synonym of awesomeness in terms of look, feel, quality and comfort. And this makes us the fully integrated and exporter of Bed linen. This all comes to you at accessible prices.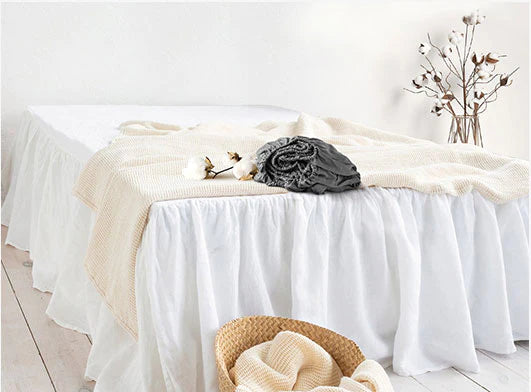 Company Overview
We at Comfort Beddings treat our customers as King and thus their comfort and health are our top priorities. The foundation of the company was laid in the year 2008 and continuously grown and nurtured by the inspirational founder Sachin Sule with a desire to deliver comfort and not just fabric to his clients.
Our present success and market presence as a leading manufacturer and exporter is the evidence of our world-class infrastructure, unbeatable quality, and extraordinary service
SINCE GROWING COTTON TO DELIVER YOUR AMAZING SHEETS, WE DO ALL INHOUSE